Welcome to Total Care Clinic
Your partner for better health care
In-Person Visit
Video Visit
Home Visit
In-Person Visit
Walk-in or schedule a visit at a TotalCareClinic location.
Most insurance accepted
Video Visit
Home Visit

Covid-19 Vaccine
Vaccines available at no-cost

Covid-19 testing
Total Care Clinic is available to help you with COVID-19 testing.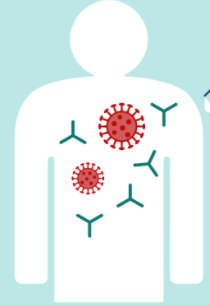 Covid-19 antibody testing
SARS-Cov-2 AB test checks for presence of antibodies to coronavirus in the blood.
Specialty Services at Total Care Clinic
Our practitioners specialize in family health care, from coughs to colds to ear infections and annual flu shots.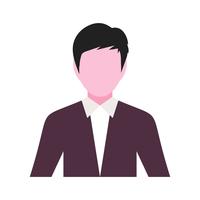 Physicals, Erectile Dysfunction, Prostate Cancer screening, STDS, Reproductive Health