When life happens, Total Care Clinic has options for getting affordable, quality health care in-person, in-home and on demand for you and your family.

COVID-19 Testing
Convenient COVID-19 testing available at select Total Care Clinic locations.
No-cost testing for eligible individuals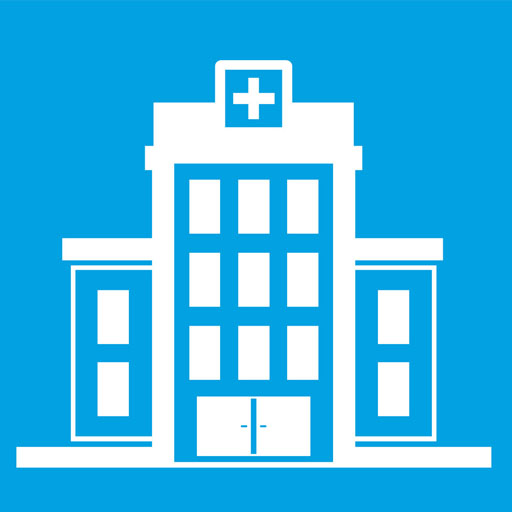 In-Person Visit
Your neighborhood TotalCareClinic is the nearby location for getting affordable, quality care from providers trained to meet your family's health care need.
Affordable pricing.

E-Clinic Visit
Video consults with licensed TotalCareClinic providers from the comfort of home.
Prices vary based on service and coverage*
Video Visit
Our network of telemedicine providers gives you the care you need, when you need it - 24/7.
$50 for all services.